By Richard Hughes in Reclaim Control Of Your Business Communication on September 16, 2014
The way we communicate in business is changing. Email has served us well, but its limitations are becoming more and more apparent. This four-part series of animated videos looks at the three major factors that contribute to inefficiency in business communication, starting with communication overload.
Part 1 – Communication Overload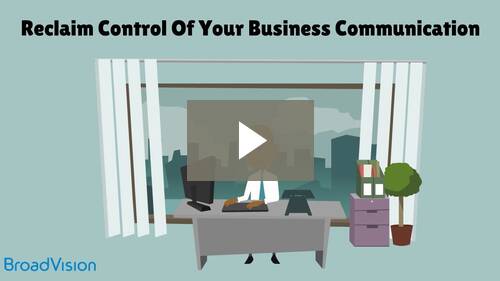 Part 2 next week.