A New Way to Work
Since 1993, companies around the world have trusted BroadVision for its innovative solutions, uncompromised security and privacy protection. Evolving with the latest business communication trends, BroadVision is revolutionizing the way businesses get work done. Watch the video.
Today's communication is tomorrow's knowledge – capture it at the source or lose it forever.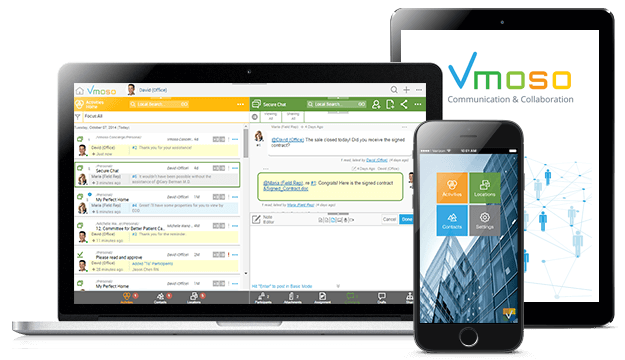 Solving Your Biggest Challenges
How can we help? Tell us about yourself. You are a…
Business communication trends come and go. At BroadVision, we understand where the future of business is headed, and we help you make sense of the ever-changing enterprise communication and collaboration landscape.
The Right Tool for Your Industry
Your industry has unique challenges. Whether you seek a secure, real-time communication tool or a comprehensive social network for your business, BroadVision can help you increase productivity, save time and money, and improve engagement throughout your organization.